Welcome again to our Rose Blossom Blog Hop. If you've arrived here from Morgan's TweetScraps, you are headed in the right direction, and I know she's created something amazing. I am so blessed to be part of this talented team!
January is National Paper Crafting Month and Close To My Heart is offering the Picture My Life Live Your Day scrapbooking program. This collection was designed to coordinate with the Everyday Life 2016 Planner Pages and My Crush Everyday Life Pages, so you can seamlessly integrate pocket scrapbooking into your 2016 planner.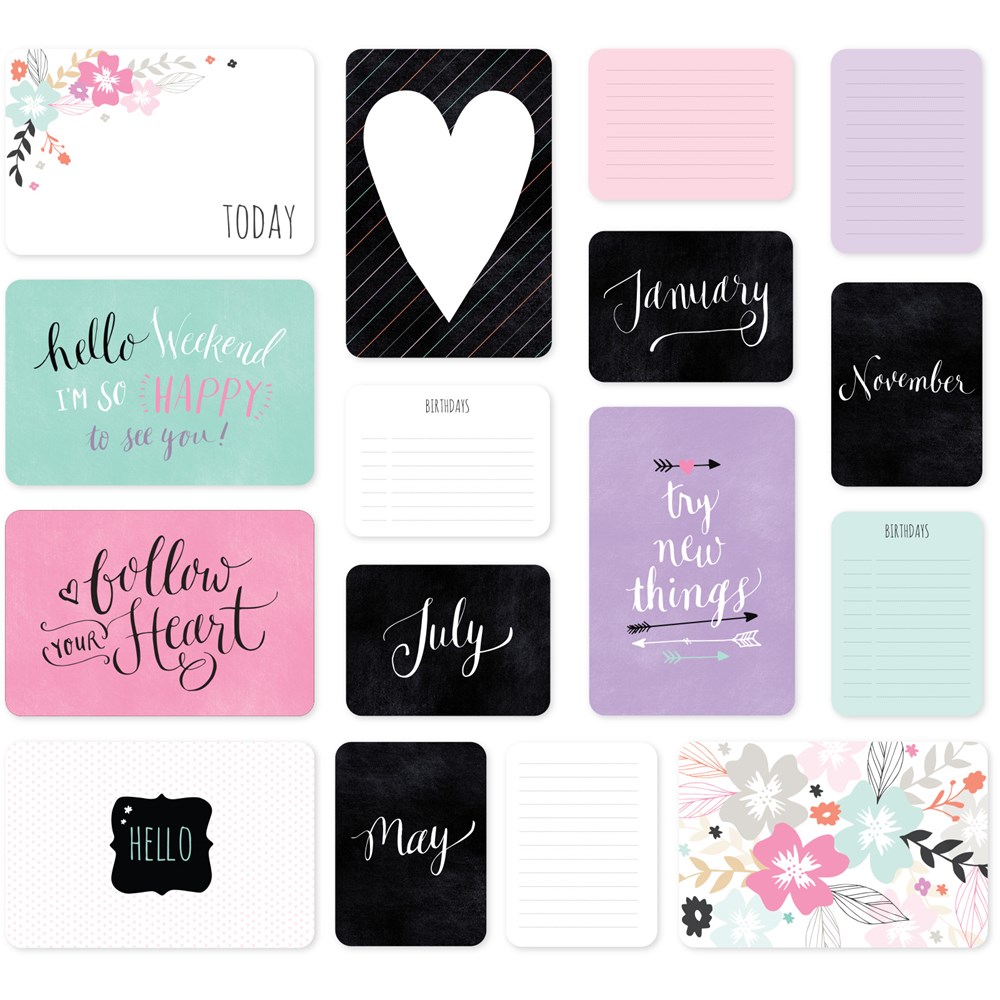 If you love planners, you will love the Everyday Life Planner. However, I honestly am not a planner gal (my iPhone runs my life), so I wanted to show you an alternative use for these pretty PML cards.  They make creating greeting cards so easy.  All I used was some black cardstock and a few embellishments and voila! — three fun little cards in under 20 minutes.


Thank you so much for stopping by, and now head on over to Mary's Pixie Dust Playground.  I know you will love what she has in store for you!